custom pet
portraits
BunnyPigs offers exquisite pet portraiture. These portraits embrace outstanding detail and a unique whimsical style that captures the spirit of your pup. Because they deserve the best, and so do you.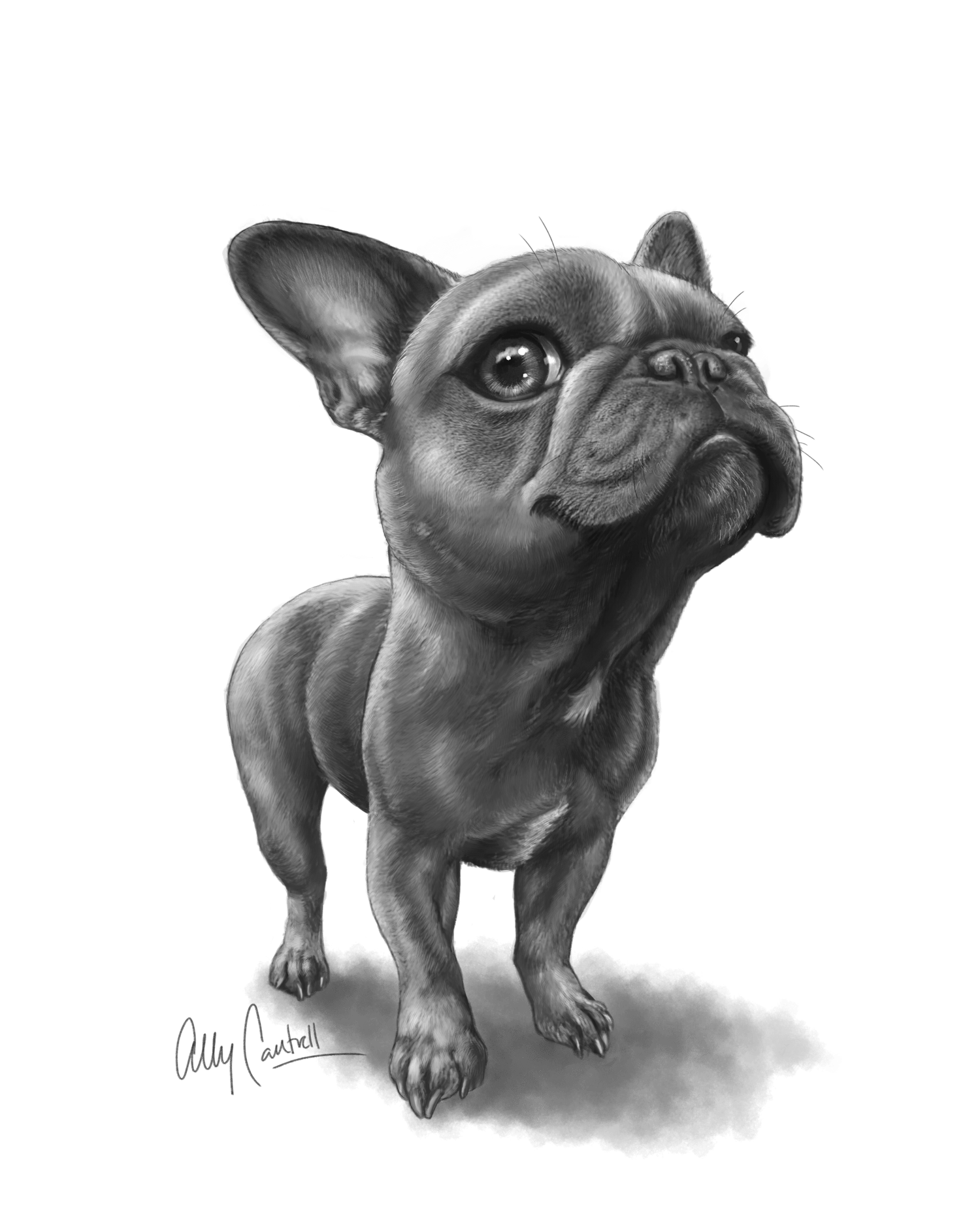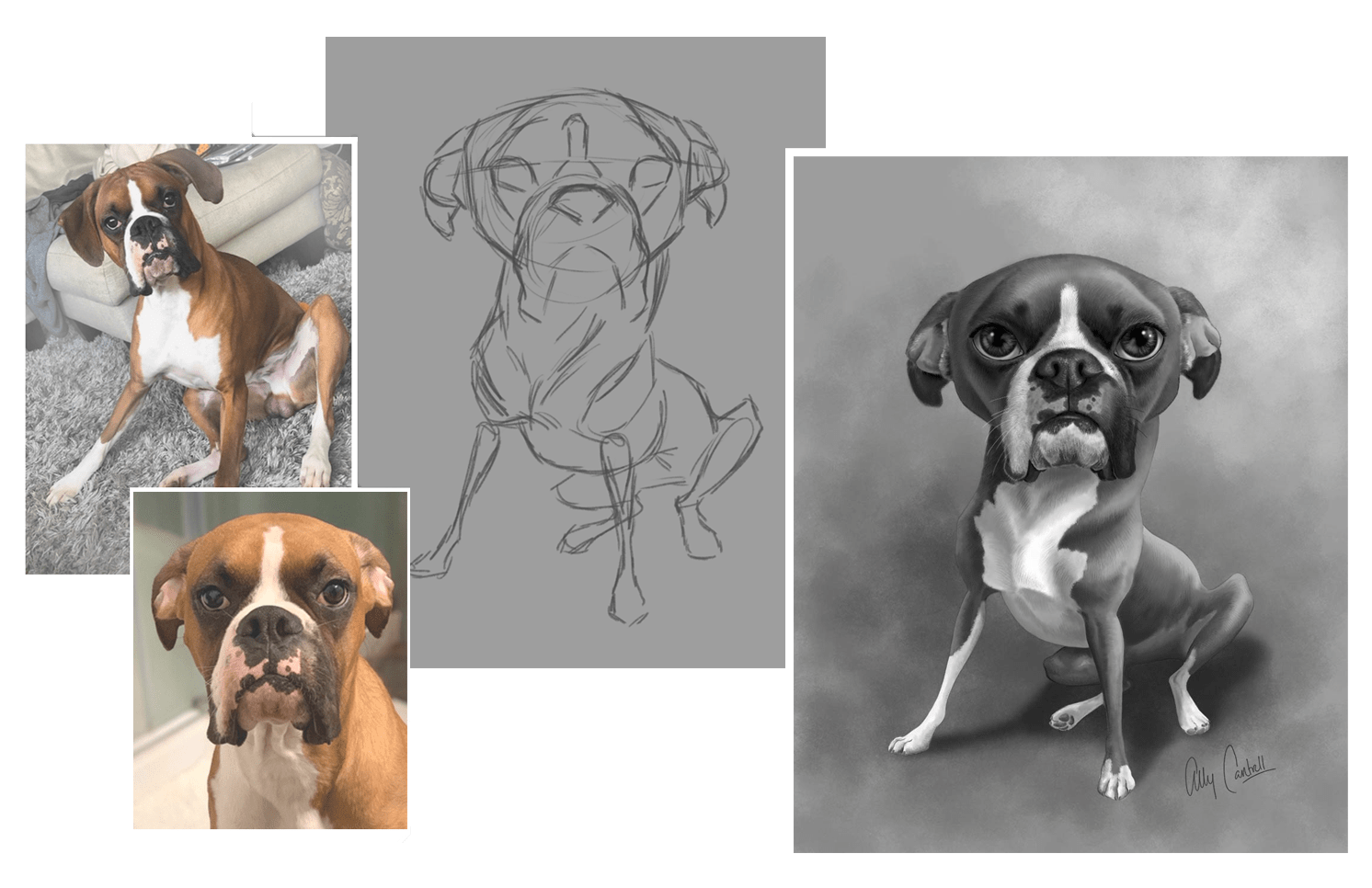 CAPTURE THEIR SPIRIT
These custom portraits provide a unique way to honor your beloved pup. Whether you have a brand new puppy who has captured your heart or an age old friend who has recently passed, a portrait allows you to cherish them for a lifetime.
Every portrait begins with photos from which a rough draft sketch is drawn. You then get to provide feedback on the pose and expression. Yep, you. Once that rough draft is complete, Allison will work her magic.
When purchasing a portrait you will have the option to add on the high resolution file and print release. Meaning? Your options went from one to as many as you could wish for. You get the opportunity to print your unique pup on any material, at any size you desire.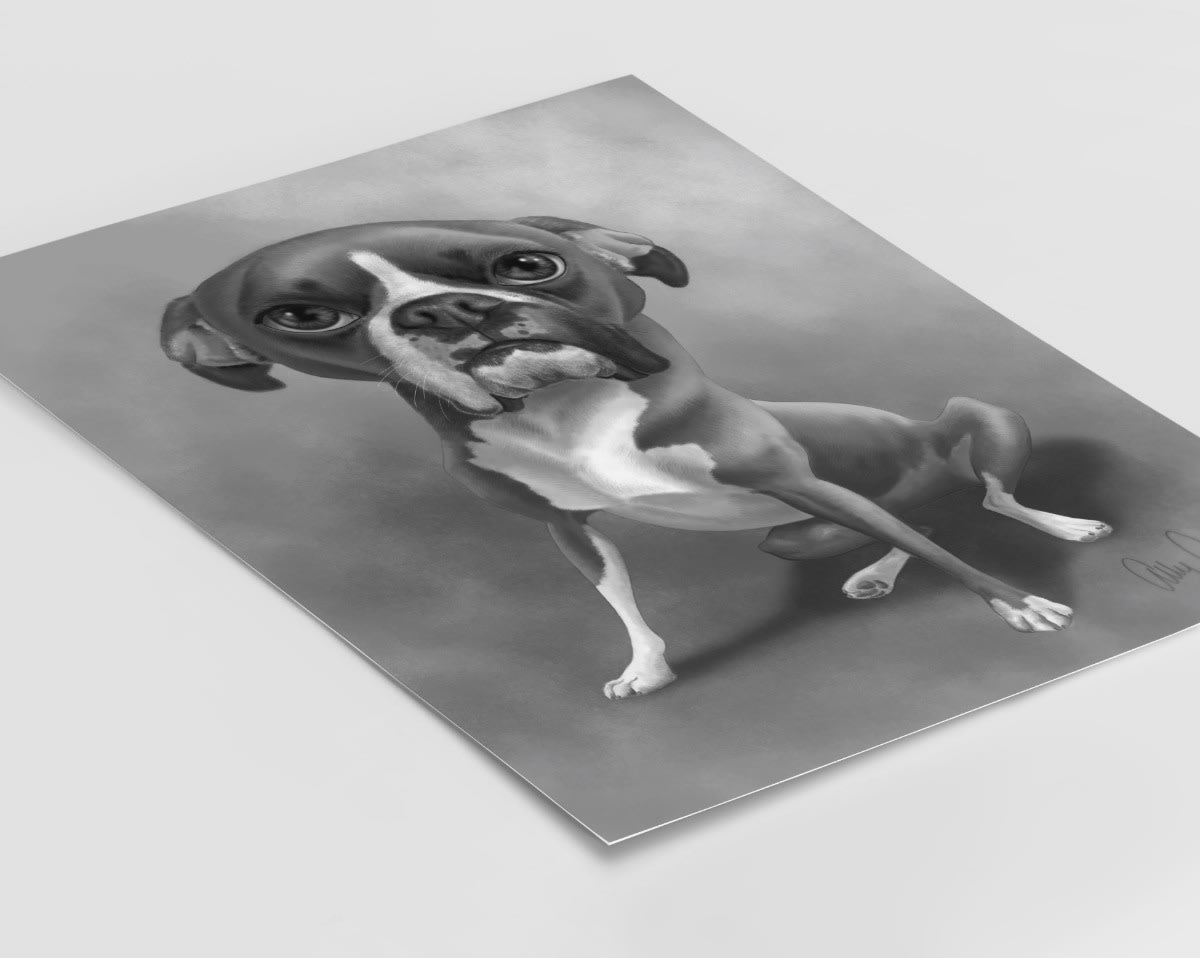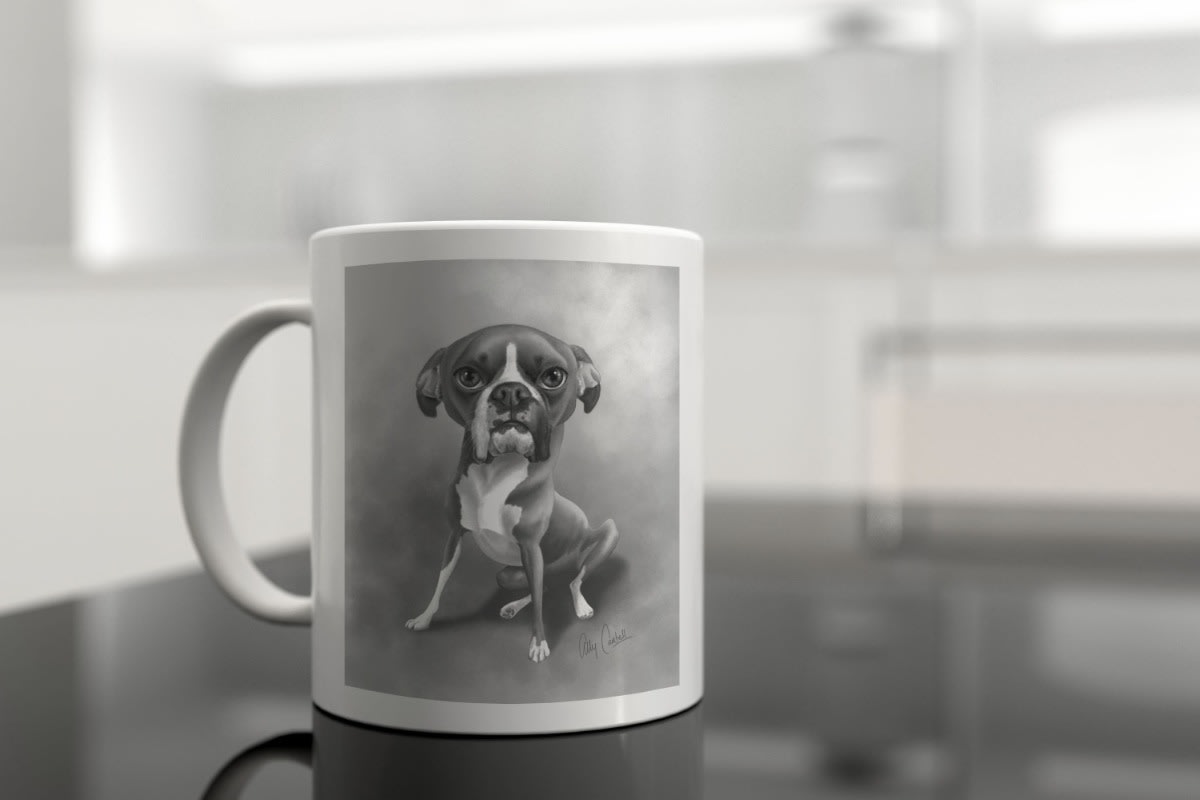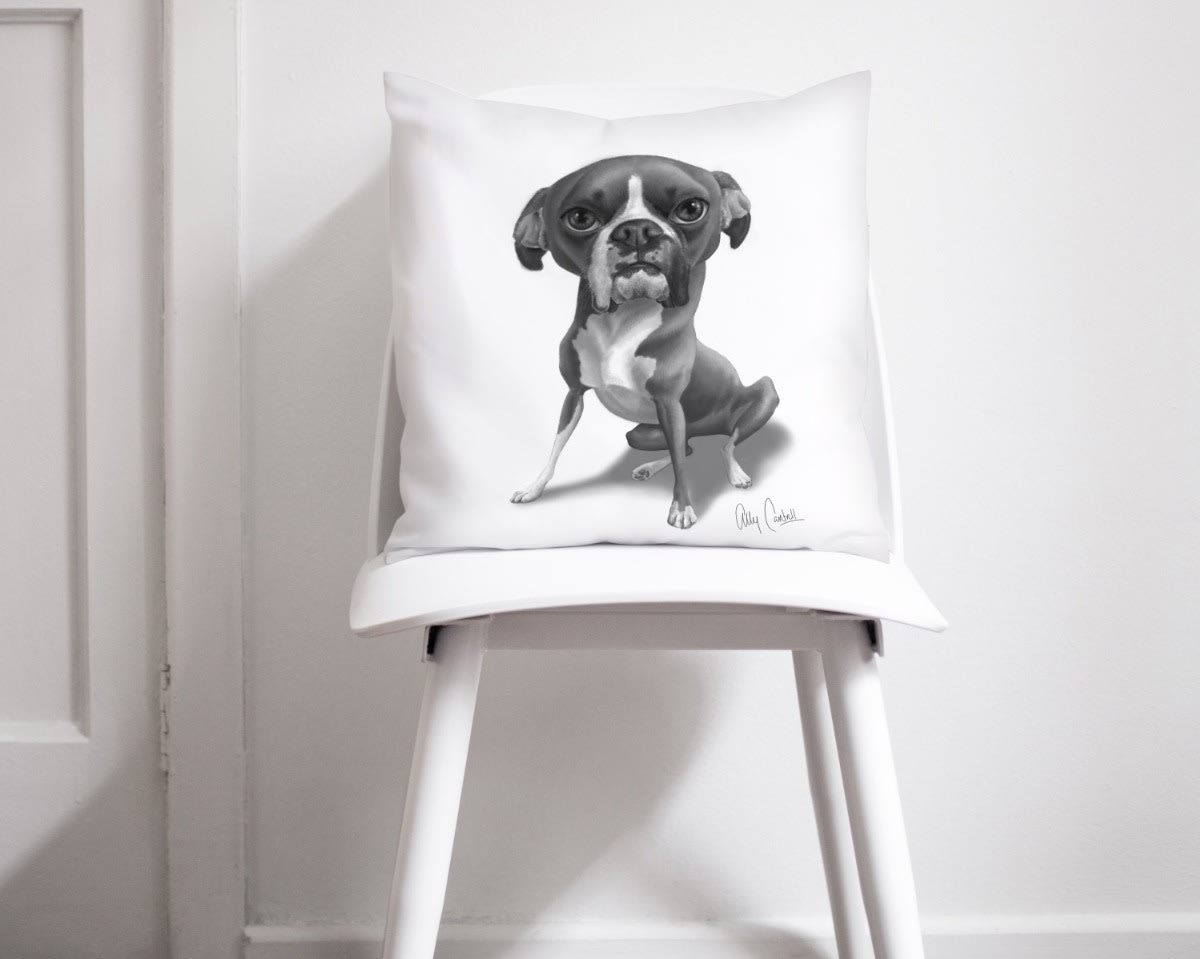 This price includes a high resolution digital file of your artwork. With this you will have LIFETIME non-commercial printing rights. You can also choose to order a physical print of your artwork to hang on the wall.
paper
A bright white, acid-free, smooth fine art paper. Will have a 1" border to allow for framing.
8 x 10" - $40
11 x 14" - $70
16 x 20" - $90
metal
Print on metal with a smooth, even and soft appearance with minimal glare. Arrives to you ready to hang.
8 x 10" - $65
11 x 14" - 95
16 x 20" - $115
canvas
Museum quality canvas material with archival inks, 1.5" gallery wrap which is ready to hang upon arrival.
8 x 10" - $75
11 x 14" - $105
16 x 20" - $125